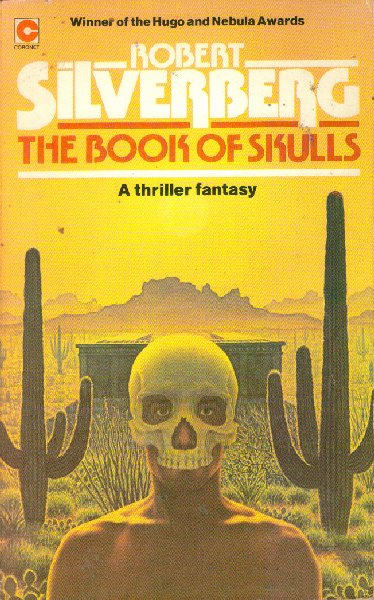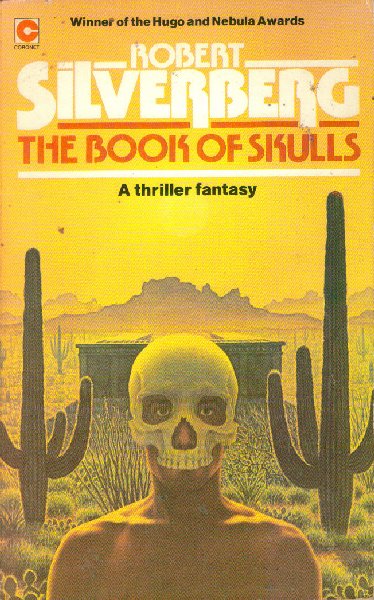 [NOTE:  Books and other media are not discussed here as reviews and will probably contain spoilers.  For pure reviews, please consult my Goodreads profile]
The concept is intriguing, four friends off on a trip to immortality.  Only 2 will survive, and all four know that.  One may fight for and against comparisons to the writers of the four gospels. However the religions of the four: Jewish, Protestant, Atheist and Catholic, try/tend to create a different comparison.
The book is written with the chapters alternating from each of the four characters to the next.
The trip is to Arizona.  The house that the wife and I recently purchased was once owned by a Mr. Longyear who later went out to Arizona and then returned in his late 70s to start the region's first housing development. No idea (if or) when he died.
While the subject of male homosexuality is dealt with well here, sexism is rampant and women are literally nameless vessels.
The instructions are bland to anyone who has spent a weekend researching immortality.  One leaves the book wondering if the cult involved is self-deluded.
Silverberg is a great writer.  Great afternoon read and don't chew too much.