I have never read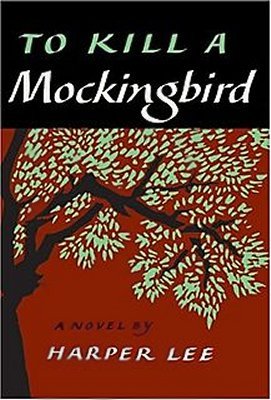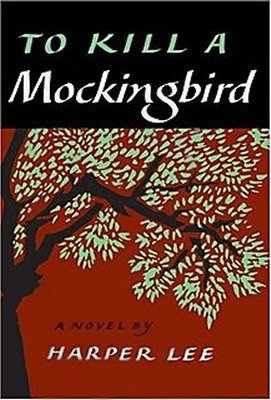 and at this point I probably never will.
This refusal defies all my laws of bibliography and synchronicity.  I work in an environment where I hear it mentioned at least once a day, Seriously, like the library has no other books on race relations.  I never read or watched The Help. or The Butler.  or 12 Years a Slave no matter how many well-meaning patrons push it at me.
I don't need to forgive anyone for America's race relations. And I won't.  You never forgive, you change.  Just like any other personal relationship.  I am not sure that I am comfortable being in a personal relationship with my American heritage, merely because of the vehement 24% that will take offense to this sentence much less my life. At this point I am required to defend myself by saying how much I love my country. Which I will not because of Mathew VanVlack, who taught me the Erasmus quote "I am human, therefore nothing human is alien to me" back in High School. Obviously this Cartesian thread took us different places. He was a good friend.